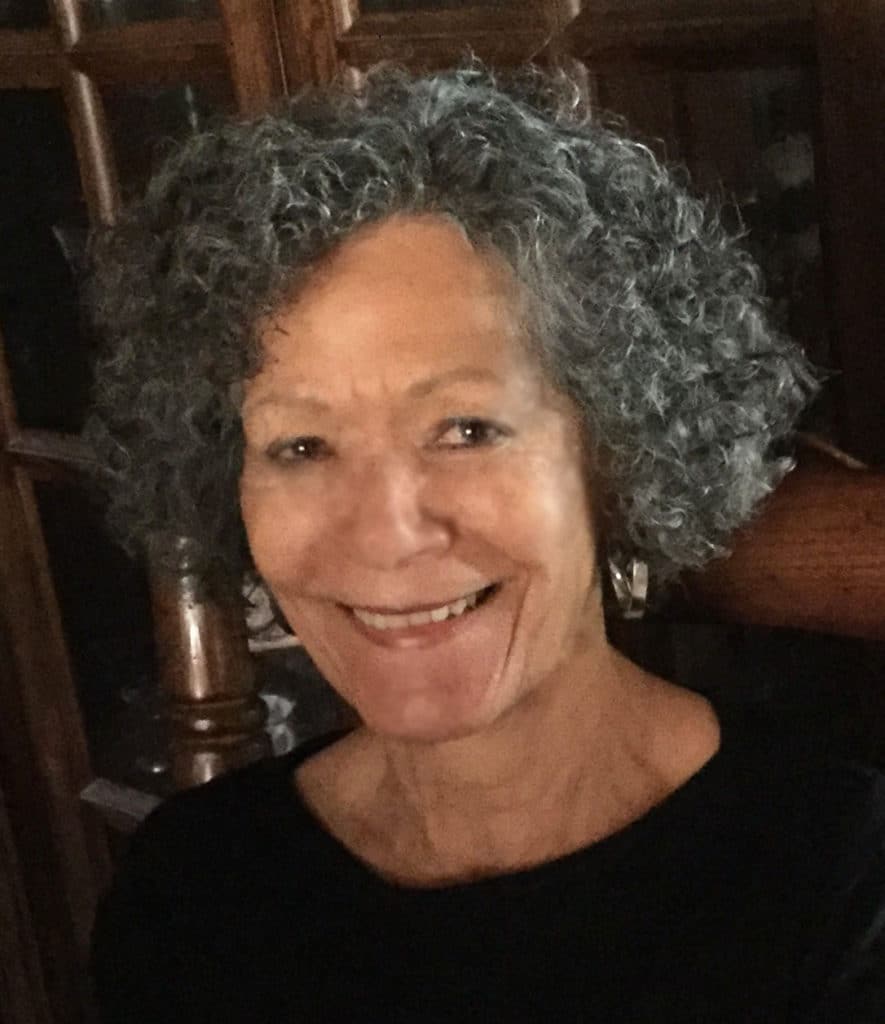 Five years after relocating from England to America with two young children, a required college course at Sacramento City College course sparked Pauline's interest in creative writing. The spark dimmed, but was re-kindled 31 years later in a Placer County community education course, "Writing Your Life Story."
Inspired by the praises of her family, she signed up for an after-class writers' group whose works culminated in a group anthology. In 2015, Pauline published an individual project –a memoir entitled, "Fudge" The Downs and Ups of a Biracial, Half-Irish British War Baby. In 2018 she published Bonkers for Conkers, a collection of her Auburn Journal newspaper columns.
Pauline achieved a degree in Communications from California State University, Sacramento in 1985, and served the people of California in a State Civil Service position for more than 20 years.
Married for more than four decades, Pauline, and her husband Jim, live in a small Northern California town, and have raised three accomplished children: A teacher, an attorney, and an artist.
You can buy her books here: Amazon