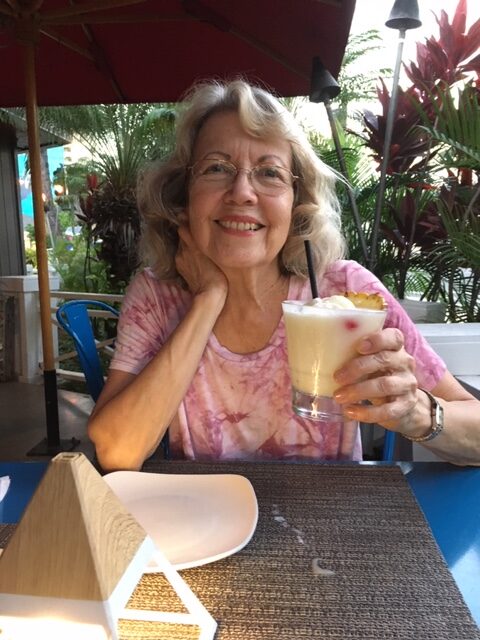 It's all in how you look at it!"
As a psychotherapist for thirty years, Sheila and her clients adopted this motto for achieving good mental health at any time of life.
It is no surprise, then, that her two books also follow this theme—from successful aging, to learning a language, to traveling the world as a novice with no sense of direction.
Both books: Retired Women Laughing at Gravity (2011)and The Language of Italia—a True Adventure (2019), can be found by googling "SheilaLopezAmazon" and scrolling to the titles.