Due to Covid-19 most in-person meetings are suspended.
Contact Rebecca Inch- Partridge, program Coordinator, or the individual group leaders for the most current meeting information.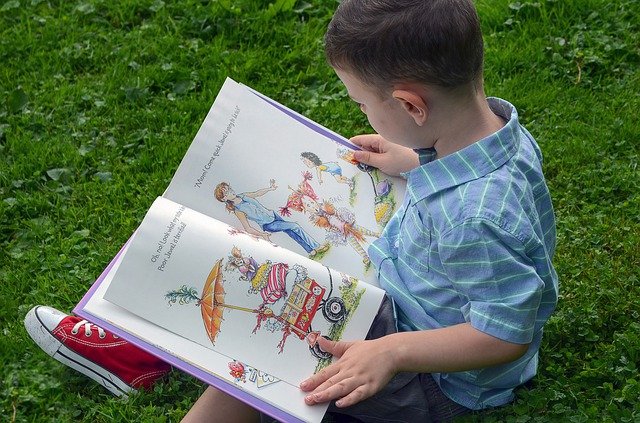 Children's Lit Group: Leader Sara Pressler
Meets 3rd Thursday at 1 PM in Sarah's yard. This plan in place
through summer 2021.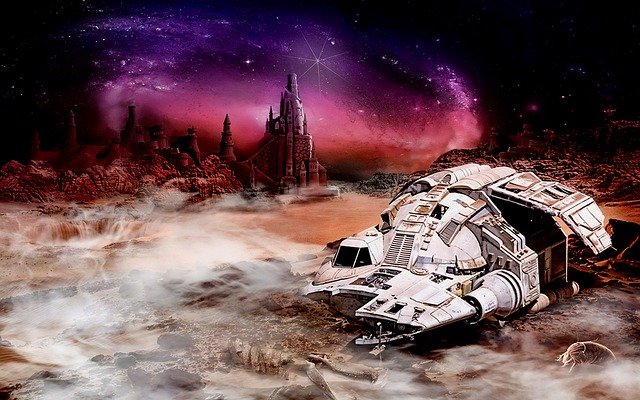 Science Fiction – Fantasy Group: Leader John Vester
2nd and 4th Wednesday's 2:30 at Leaf and Bean Coffee, 1425 Lincoln Way, Auburn, CA 95603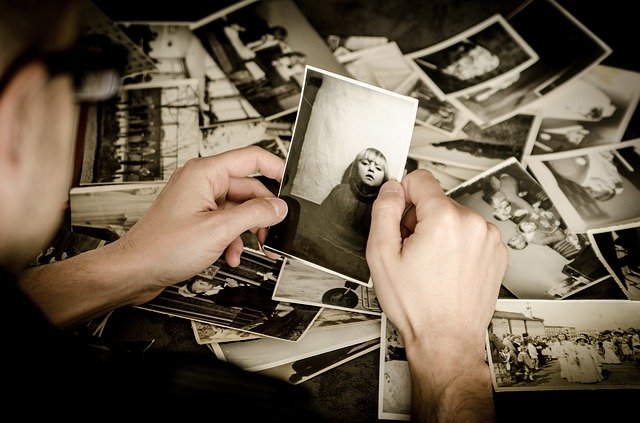 Memoir Group: Leader Susan Thomson
Suspended until July 2021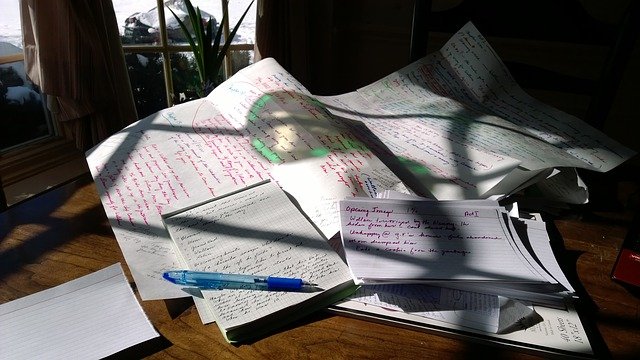 Novel Group: Leader Mary Helen Fien
Meets 2nd and 4th Fridays from 2:00 – 4:00.
Currently closed to new members.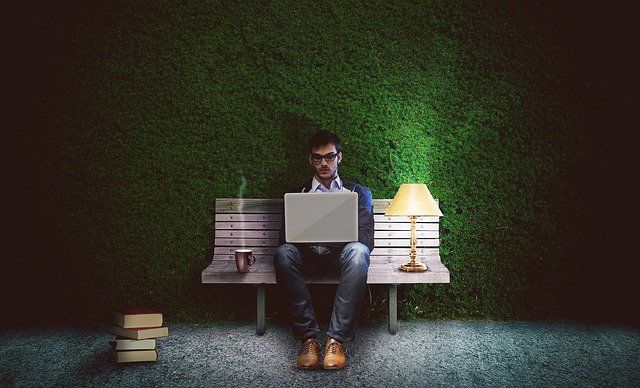 Evening Mixed Genre Group:  Leader Rebecca Inch-Partridge
Reopens May: 1st Wednesday of every month at 5:45
Round Table Pizza, 370 Elm Ave, Auburn, CA 95603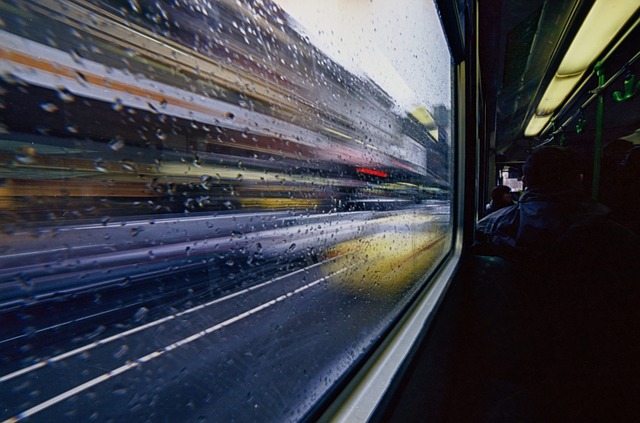 Flash Fiction Group: Leader Chery Anderson
Group temporarily suspended due to Covid-19 concerns.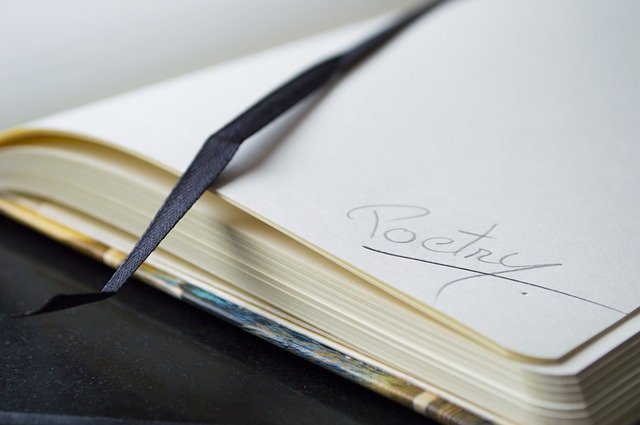 Poetry Group: Leader Randy Whitwell
Group meets 4th Wednesday at 1:00pm.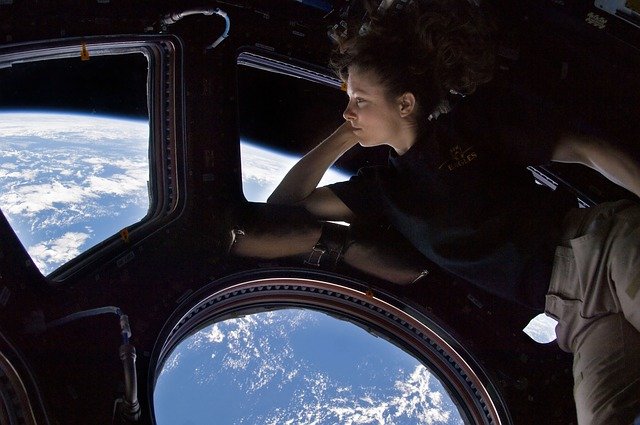 Inspirational Group: Leader Michael O'Haver
Group meets the 2nd Wednesday of every month at noon.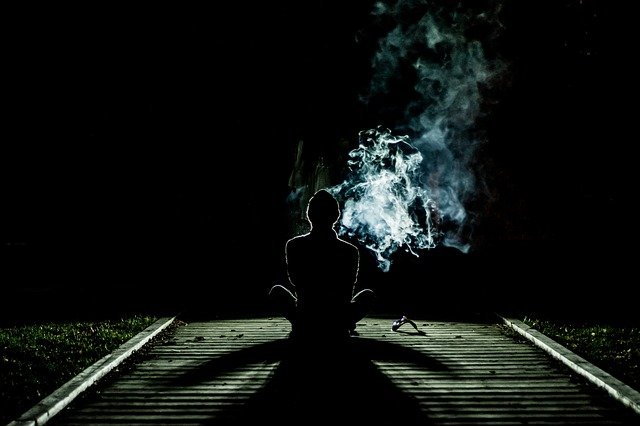 Mystery-Thriller Group: Leader Robin DeLey
Meets the 3rd Wednesday of every month at 1:00pm. Hybrid meeting, both zoom and in-person at park in Auburn.
NOTE: You must be a current member of Gold Country Writers for your pages to be critiqued. Guests are welcome to participate in the process, but their work cannot be critiqued or discussed.