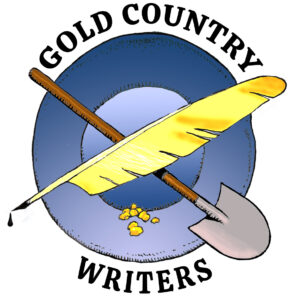 For information about any of these groups, please email Rebecca Inch-Partridge, GCW Spin-off Critique Groups Critique Groups Organizer, at goldcountrywriters1849@gmail.com.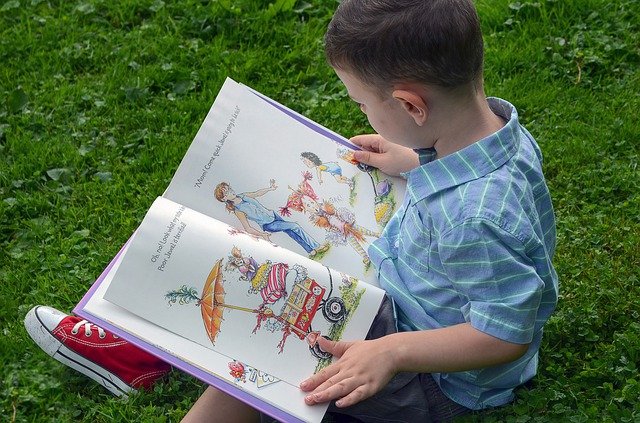 Children's Lit Group: Leader Sara Pressler
Meets 3rd Thursday at 1 PM in Sarah's yard. This plan in place through summer 2021.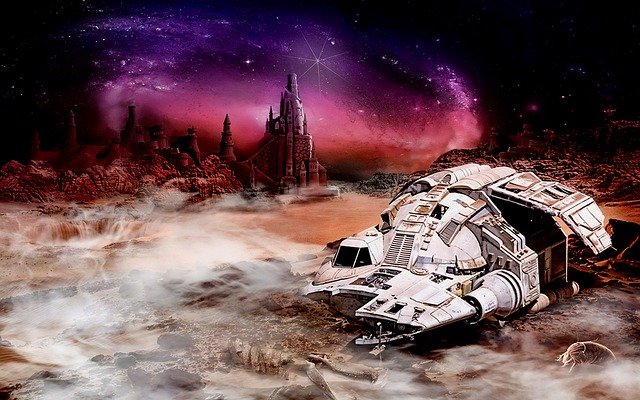 Science Fiction – Fantasy Group: Leader John Vester
2nd and 4th Wednesday's 2:30 at Leaf and Bean Coffee, 1425 Lincoln Way, Auburn, CA 95603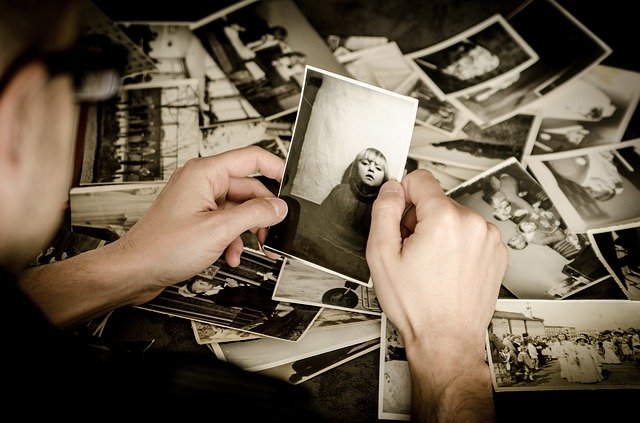 Memoir Group: Leader Joan Griffin
Meets 1st Tuesday from 3pm to 5pm at Round Table Pizza on Elm, in the Club Meeting Room.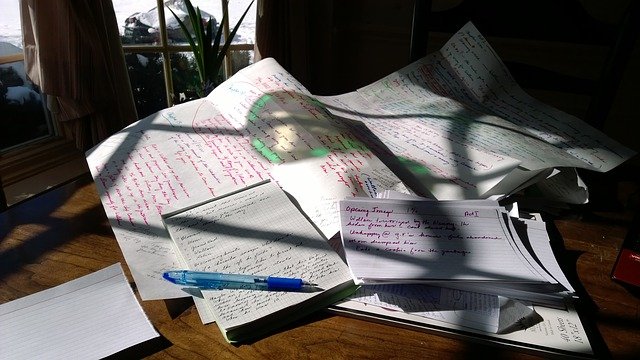 Novel Group: Leader Mary Helen Fein
Meets 2nd and 4th Fridays from 3:00 – 5:00.
Currently closed to new members.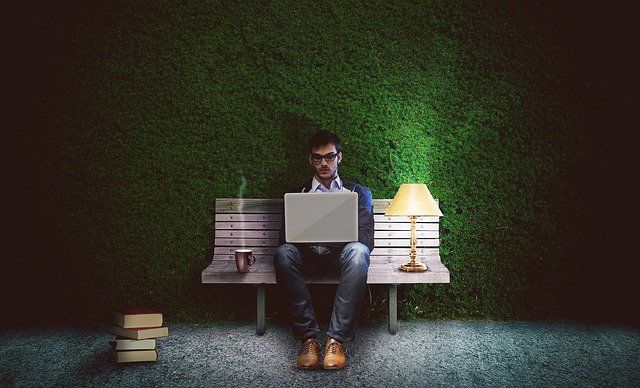 Evening Mixed Genre Group:  Leader Rebecca Inch-Partridge
1st Wednesday of every month at 5:45, Round Table Pizza, 370 Elm Ave, Auburn, CA 95603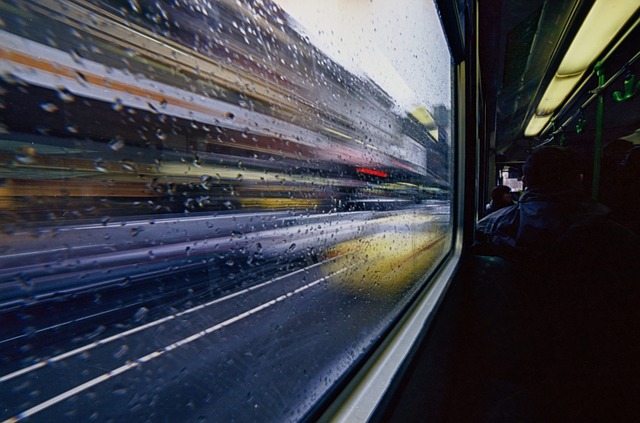 Flash Fiction Group: Leader Chery Anderson
Please email goldcountrywriters1849@gmail.com for meeting information.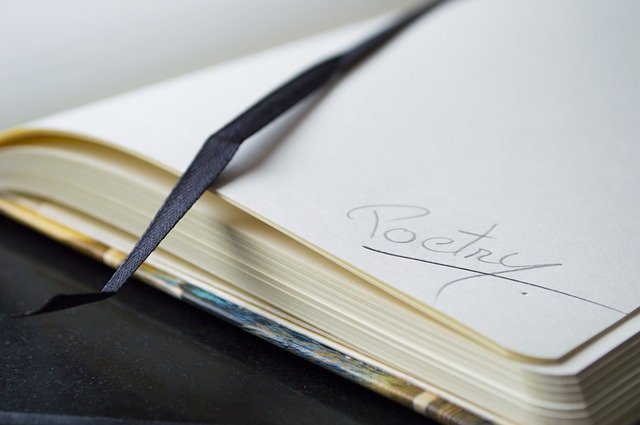 Poetry Group: Leader Randy Whitwell
Group meets 4th Wednesday at noon.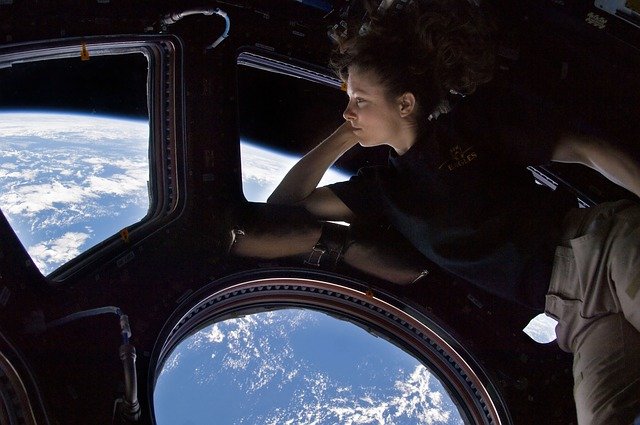 Inspirational Group: Leader Michael O'Haver
Group meets the 2nd Wednesday of every month at noon.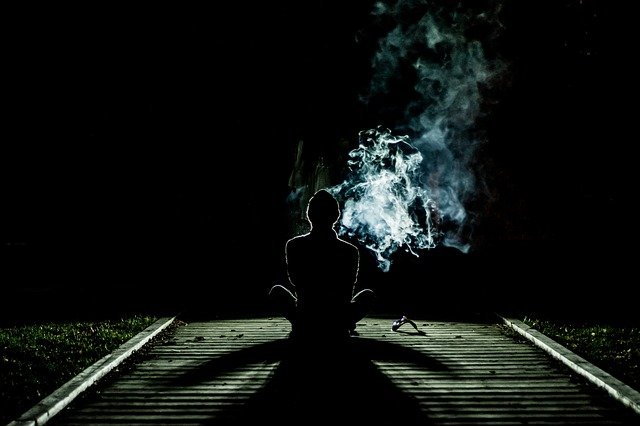 Mystery-Thriller Group: Leader Robin Deley
Meets the 3rd Wednesday of every month at 1:00pm. Meeting is by Zoom. Please email goldcountrywriters1849@gmail.com for more information.
NOTE: You must be a current member of Gold Country Writers for your pages to join one of the above groups and for your work to be critiqued. Guests are welcome to participate in the process, but their work cannot be critiqued or discussed.