How to Join?
It's Easy!
"I thought I'd hate other people seeing my writing, but the members of Gold Country Writers were so positive and inspirational. Their feedback made me quit talking and start writing." -Jody Brady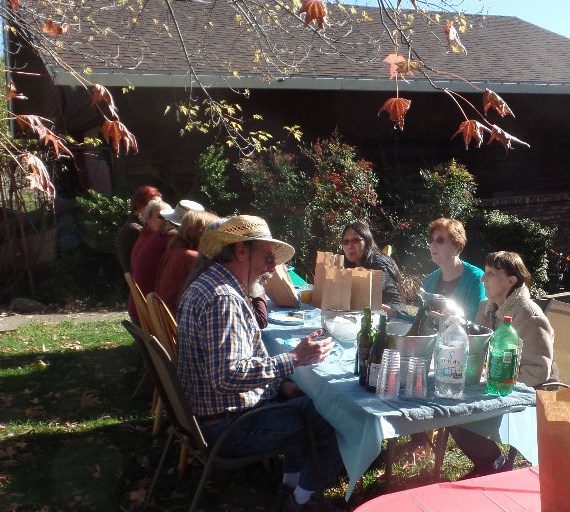 WHY JOIN?
Love to write – always wanted to write?
Need motivation, inspiration, help?
WE'RE HERE!
Gold Country Writers is here to support and encourage writers of all levels and all genres — whether Novels, Poetry, Science Fiction, Fiction or Memoirs or your own Creative genre. Whether you are a beginner or an established writer — WELCOME.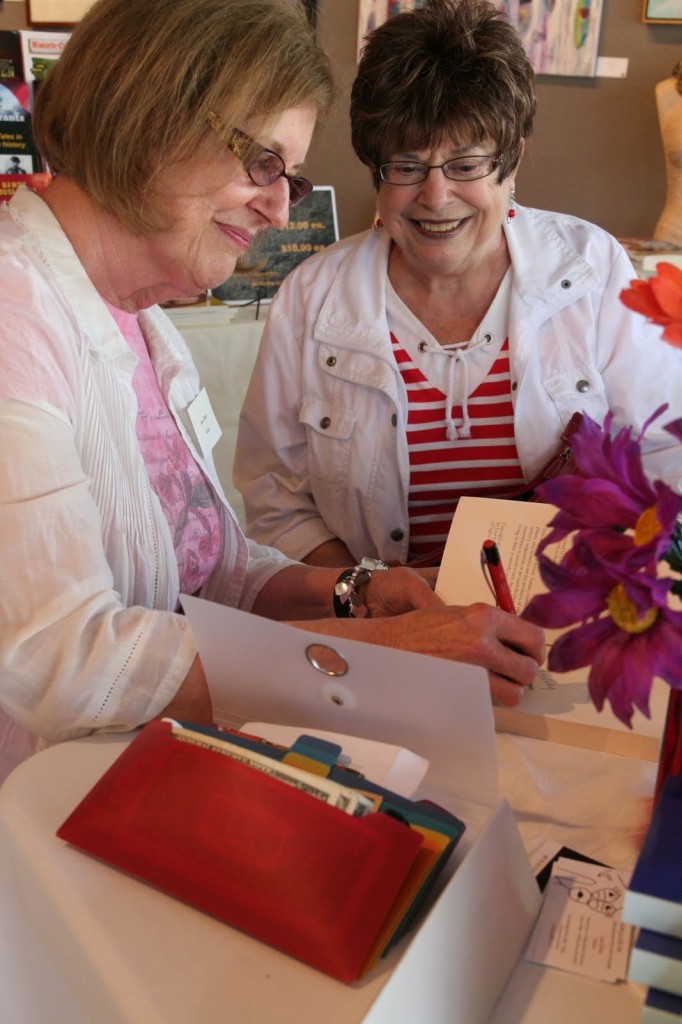 BENEFITS:
Drop-in Critiques – Stimulating Speakers – Contests & Social Events – Book Selling Fairs – Networking – Mentor Program – Open Mic – Learning From Experienced Writers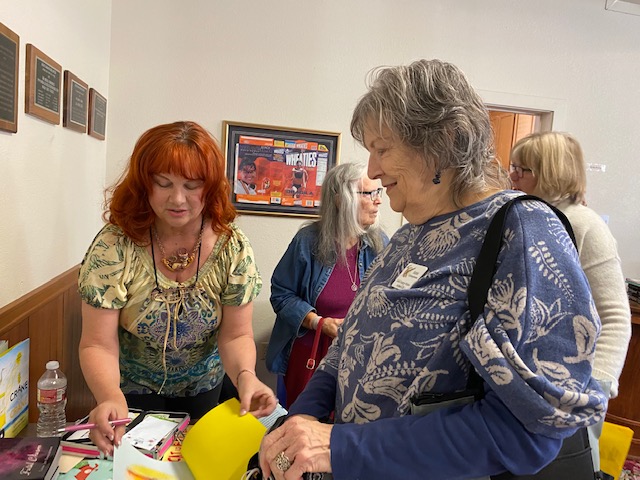 HOW TO JOIN? IT'S EASY
Email your name, address, and telephone number to: JodyJoJody@aol.com
Please put GCW Membership in subject line
We will mail you a more comprehensive membership questionnaire.
PANDEMIC PROMOTION
Since we've all endured shutdowns, membership is half price for 2021 — only $24.
Pay online at Zelle to Gold Country Writers at (650) 595-8667 or send check to P.O.Box 5991 Auburn CA 95604
Some writers LOVE the isolation, saying it's a wonderful time to let their muse run rampant. Most meetings are held on Zoom, while others are in safely-spaced and heated carports. Unlike the "old" days we have email. It's easy to keep in touch.