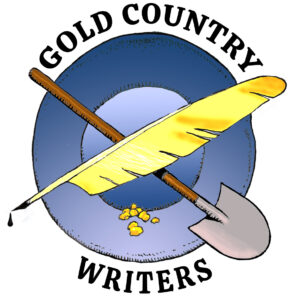 Did you know that each member of Gold Country Writers is entitled to have their own biography page on this website? Some members have not yet created their pages, and others may want to update their pages with their latest achievements. To get your page up and running on the Internet, for all the world to see, just send these materials to our webmistress, Mary Helen Fein at maryhelen@maryhelenfein.com:
A written biography from one paragraph, up to one page in length. This might include

Your history as a writer
The genre(s) you work in
What you are working on now
Any previous or planned publications
Your email address

A photograph of you
Photographs of all your book covers
A link to your website
What else do you do? Music, art, mountain climbing, Pilates?
Take a look at some other members' pages by going to the website and clicking the main menu item MEMBERS and then BIOGRAPHIES.
Mary Helen will work with you to create your page from the above materials. It usually takes only a day or two to get the page done. Feel free to email her with any questions or comments.