Ink Spots, Award-winning Flash Fiction and Poetry
now available on Amazon.
This anthology features 25 GCW writers and their award-winning flash fiction and poetry.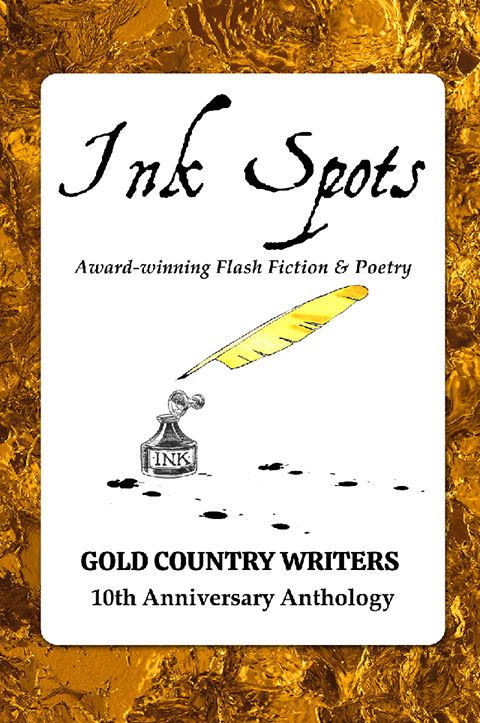 Laughter. Love. Loss. Life.
You don't need many words to capture a story's essence.
In this collection, the Gold Country Writers present flash fiction and poetry that highlight the ups, downs, and oddities of life.
Inside, you'll find tales containing:
· Death: "It was an accident. Wasn't it?"
· Dark humor: "She screamed out to me to help because she didn't know I did it to her."
· Humor: "I certainly wasn't ready for the man to come to the door naked."
· Loss: "Daddy rests below the stone in perfect rank and file."
· Sports: "Batters comin', batters goin', runnin', catchin', slidin' by."
· Childhood: "…danced on sunburned feet down the dirt road."
And much more.
This anthology celebrates award-winning poetry, 59-word and 100-word stories that are short and sharp but can hold an entire narrative. There's much to be said for brevity.
Let us explore life together through super short stories and powerful poetry.
---
Ink Spots, Award-winning Flash Fiction and Poetry
Now Available at the Auburn Public Library
The Auburn Public Library, located at 350 Nevada Street in Auburn, maintains a local author shelf.
You can now find Gold Country Writers' Ink Spots anthology on this shelf, along with books from local authors, including a number of our own Gold Country Writers authors.
---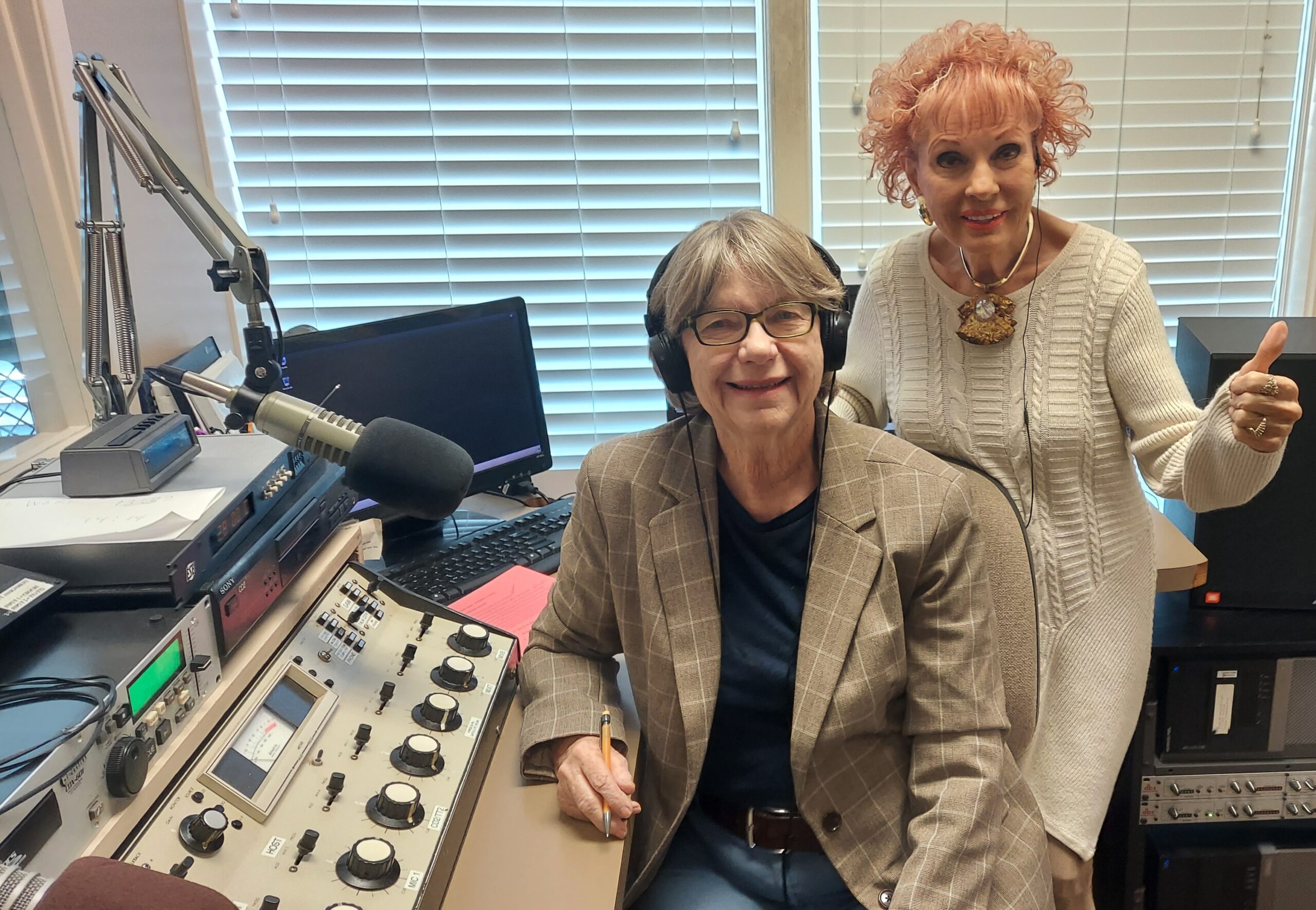 Past President Chery Anderson Interviewed on KAHI by Mary Jane Popp
KAHI Radio broadcaster Mary Jane Popp interviewed Chery Anderson, a past president of Gold Country Writers, on  November 18, 2022, for her noon show, Popoff. Anderson spoke about the 10th Anniversary of the organization and the recently published anthology, Ink Spots, Award-winning Flash Fiction and Poetry. She announced that the book is available at the California Visitors Center in Downtown Auburn and on Amazon