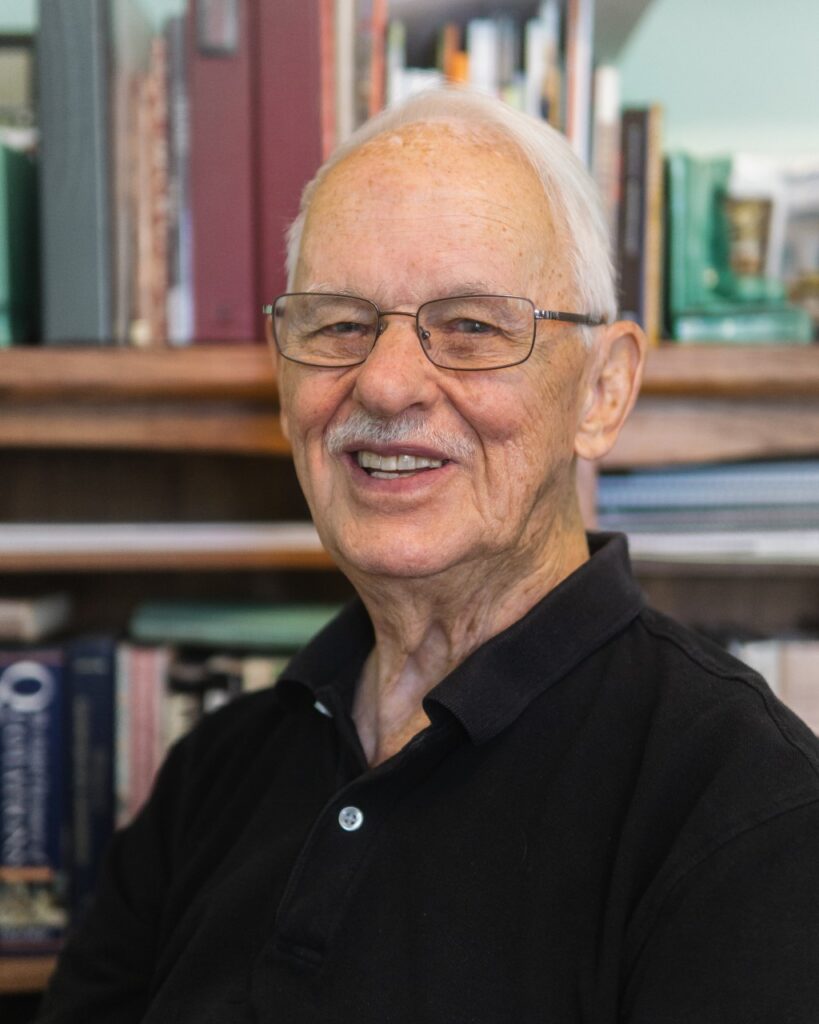 David Anderson was raised in the Loomis Basin, the original California fruit bowl. He attended UC Berkeley and obtained bachelor's degrees in Liberal Arts and in Librarianship. When he retired as a Librarian Emeritus from the UC Davis Loren D. Carlson Health Sciences Library in 1991, and again from the University of California Center for Animal Alternatives in 1998, he had been self-publishing Humans & Other Species, a bibliographic journal compiled for scholars and practitioners of human-animal interactions. After he sold that journal and moved from his and his children's rural childhood home, he began writing poetry in earnest. 
His poems have appeared in The Adirondack Review, Brevities, California Quarterly, Chaparral Updrafts, Christianity & Literature, Crux, DADs Desk, Epiphany, Little Town USA, Liturgy, Manzanita, Medusa's Kitchen, Monterey Poetry Review, Ophidian: Poetry & Art Anthology, Private Poetry Line, Radix, Rattlesnake Review, Song of the San Joaquin, Symphony, Time of Singing, and The Windhover. 
David Anderson's Poetry Letter emails one of his poems a month to family and friends. His self-published chapbook, Not Made by Hand is out of print. A paraphrase of selections from the Odes of Solomon, a first-century Christian songbook, The Odes: From Solomon's Songbook is available from him. The Guide to Pet Loss Resources, 3d Ed. is available from him or from Trafford.
Contact him at dcajla80@gmail.com.

Books Published
Assessing the Human-Animal Bond: A Compendium of Actual Measures (Purdue University Press, ©2007)
The Guide to Pet Loss Resources. 3rd Ed. (Trafford Publ., ©2005)
Not Made by Hand: Selected Poems, 2002-2004 (RockyDell Resources, ©2005)
The Odes: From Solomon's Songbooks: A Version by David Charles Anderson. Illustrated by Mary Kathryn Beach (Dark Horse Press, ©1980)
What Was Within : Poems. (Christian Faith Publishing, ©2022)