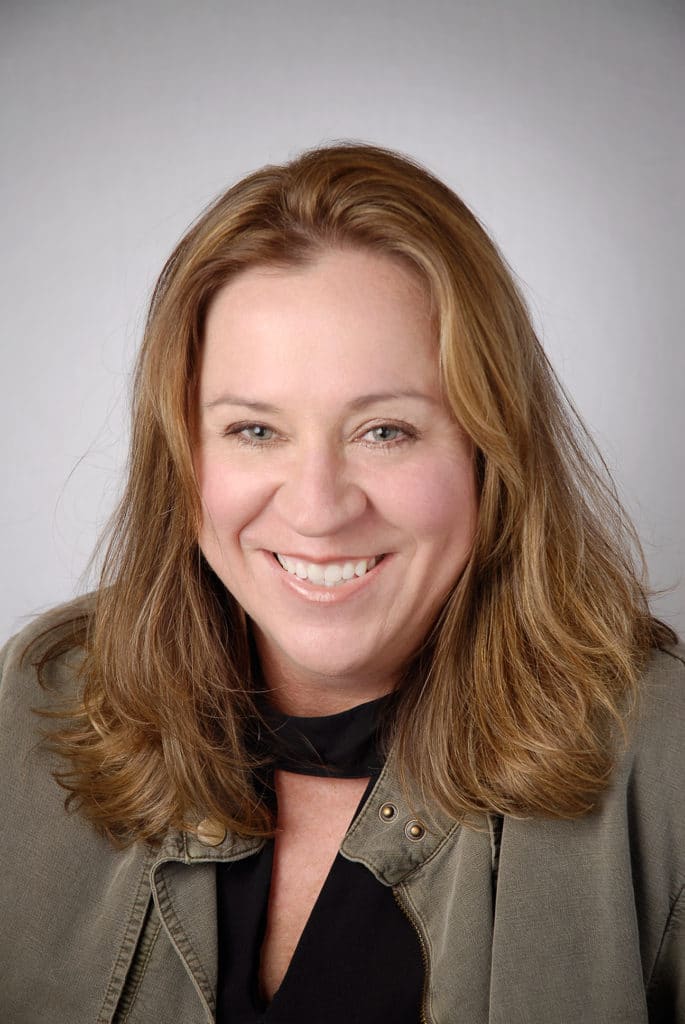 Donna Brown thanks her fourth-grade teacher, Mrs. Hodges, for introducing her to the
craft of fiction. Immediately passionate about the world of words, Donna continued to
study and practice writing of various genres throughout her college years and beyond.
Her short story, Sleepwalking, was chosen for the 80th publication of Transfer
Magazine. (Associated Students, 2000) This issue also featured an interview with the
great vampire author, Anne Rice, and reprints of her stories that were included in
Transfer during 1965-66 when she attended San Francisco State University.

A finalist in the 2019 San Francisco Writers Conference writing contest for her
novel-in-progress, Emergency Landing, Donna Brown also holds an MA in English and
an MFA in Creative Writing from San Francisco State University. She has also been
published in the travel itinerary section of the Points East Coastal Drive website in
Prince Edward Island, Canada:
(https://pointseastcoastaldrive.com/day-trips/entry/orwell-bays-country-charm).

Donna is a member of Gold Country Writers and Rogue Writers. She splits her time
between her house on Prince Edward Island, Canada, and the Gold Country of
Northern California. You can contact Ms. Brown via email at runandwrite@gmail.com, or
you can find her on Facebook