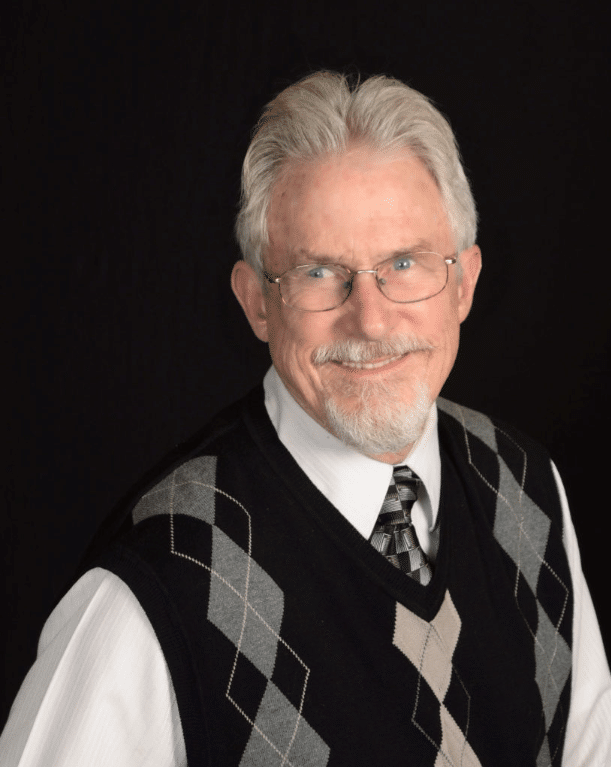 D. Michael O'Haver – Author, Graphic Artist, Publisher
Graduate of the Institute of Children's Literature, 2010
O'Haver is a retired City and Regional Planner who started writing children's picture books, the first one was a joint effort with his granddaughter Mickenzie Haver – Mickenzie's Menagerie. O'Haver's writing accomplishments currently include 7 genres:
Children's Picture Books (8)
Children's Chapter Books (2)
Children's Educational Workbooks (3)
Adult Self-Help Books (3)
Adult Historical Fiction (1)
Memoirs (2)
Christian Poetry (3)
Newsletters (10)
Adult Science Fiction (3 Coming Soon)
He has now published his first Historical Novel – Sierra Gold Fever, with Ambassador International.
He has recently completed the first draft of his new book Time Transcender. He continues to work on this at present.
Website: https://www.ohavers-lighthouse-beacon-press.com/
Covers of D. Michael O'Haver's books: