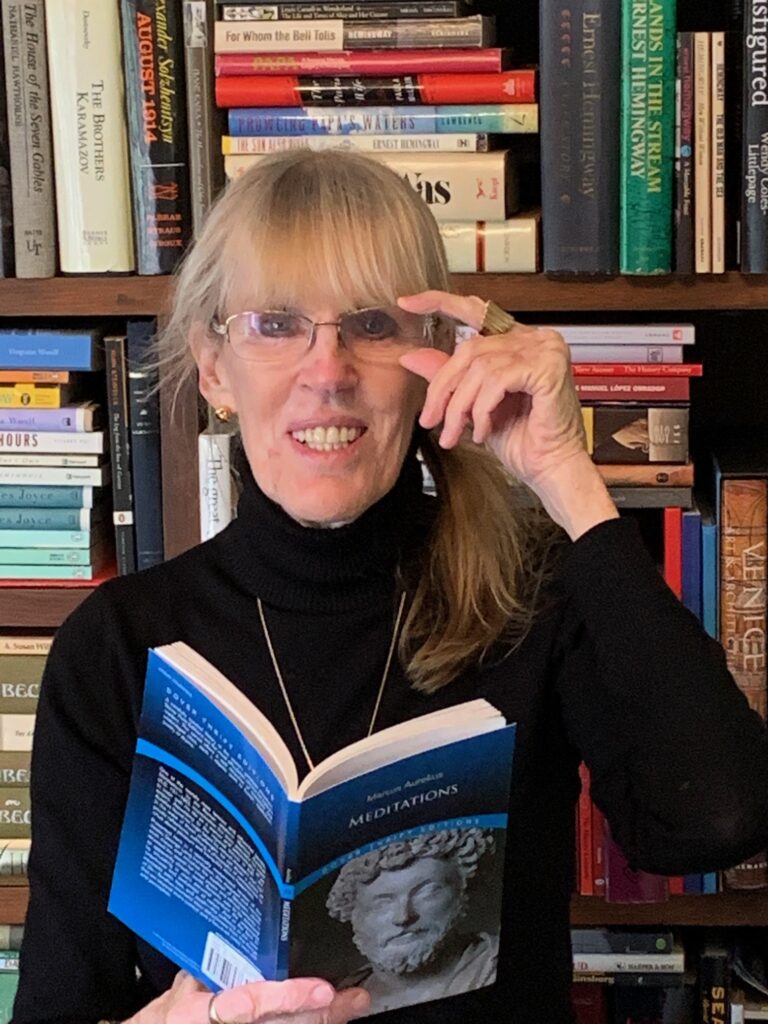 Born and raised in Kansas City, MO, Jody has lived in and enjoyed various parts of the states – including Chicago, Spokane, Boulder, San Francisco and more. She loves to travel which inspired her series of TRAVELING with GRANDMA books. They give her an excuse to recall wonderful adventures and hopefully, inspire her grandchildren towards future travel.
Graduating with a BA in Psychology and Sociology, Jody later completed all graduate study for Physical Education counseling, while owning several aerobics studios.  Following that she started a Direct Mail Company – owning businesses for 38 years. Now, she gets to relax and write.
https://www.jodywrites.com/ Links to all the books are on there.